Contact Us
AAHGS Metro Atlanta
P. O. Box 54131
Atlanta, GA 30308-9998
Email Us to Request Invitation to a Meeting
Follow us on social media!

CONGRATULATIONS!
Three Metro Atlanta Members Elected to AAHGS Nat'l Posts:
● Doris Posey
VP History
● Dawnya Lindsey
Financial Secretary
● Tamu Taylor
Recording Secretary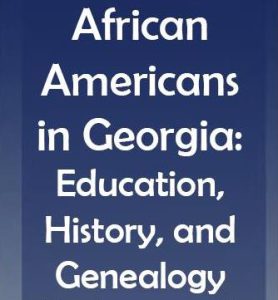 3-Day Symposium:
FEB. 2-4 IN-PERSON AT
GEORGIA ARCHIVES
Presented by AAHGS Metro Atl
with the Georgia Archives
Feb. 2: Education
Feb. 3: History
Feb. 4: Genealogy
FREE! Register for Track 1!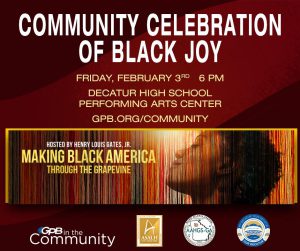 FEB. 3 AT DECATUR H.S.
WE'RE A CO-SPONSOR!
Included: Genealogy displays by students advised by Members Tamu Taylor & Dawnya Lindsey
IN-PERSON-ONLY! FREE!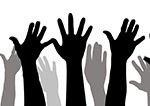 CHAPTER MEMBERS!
Committee Volunteer
Opportunities:
Weekly Events Compiler ● Grant Writer ● Research Projects