Contact Us
AAHGS Metro Atlanta
P. O. Box 54131
Atlanta, GA 30308-9998
Email Us to Request Invitation to a Meeting
Follow us on social media!


FREE!! FREE!! FREE!!
GEORGIA ARCHIVES
Sat., June 3, 9 am-3:15 pm
and GA Archives – presenters
No Pre-Reg.; Bring Your Lunch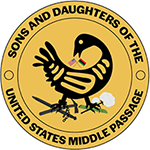 AAHGS-ATL SIG:
the U.S. Middle Passage
● Honor and formally
document enslaved kin
● Workshop starts 9/21 --
● Gather documents now!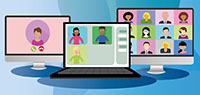 CHAPTER VOLUNTEERS
HELP GPB PLEDGE DRIVE
During Dr. Henry L. Gates'
"Making Black America" series
See Projects page!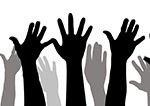 CHAPTER MEMBERS!
Committee Volunteer
Opportunities:
Weekly Events Compiler ● Grant Writer ● Research Projects