Welcome to the Metro Atlanta Chapter of the Afro-American Historical and Genealogical Society (AAHGS)! We are excited about a new year and we hope it will bring us continued learning and research opportunities. We are a volunteer-run charitable organization aimed at educating, advocating, and preserving African American and Black history, culture and genealogy.
NEXT MEETING (via Teams):
Sat., Dec. 16, 2023
1:00 p.m. - 3:00 p.m.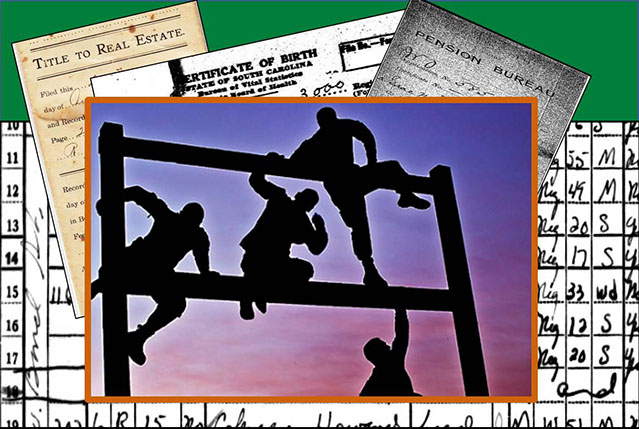 Making a Way Through Difficult Research
Chapter Members' Stories
of Breakthrough Discoveries
(Members: Email us to sign up for a 5-minute max. talk)